Second interview of PfPC's Euro-Atlantic Spot Series is out!
Image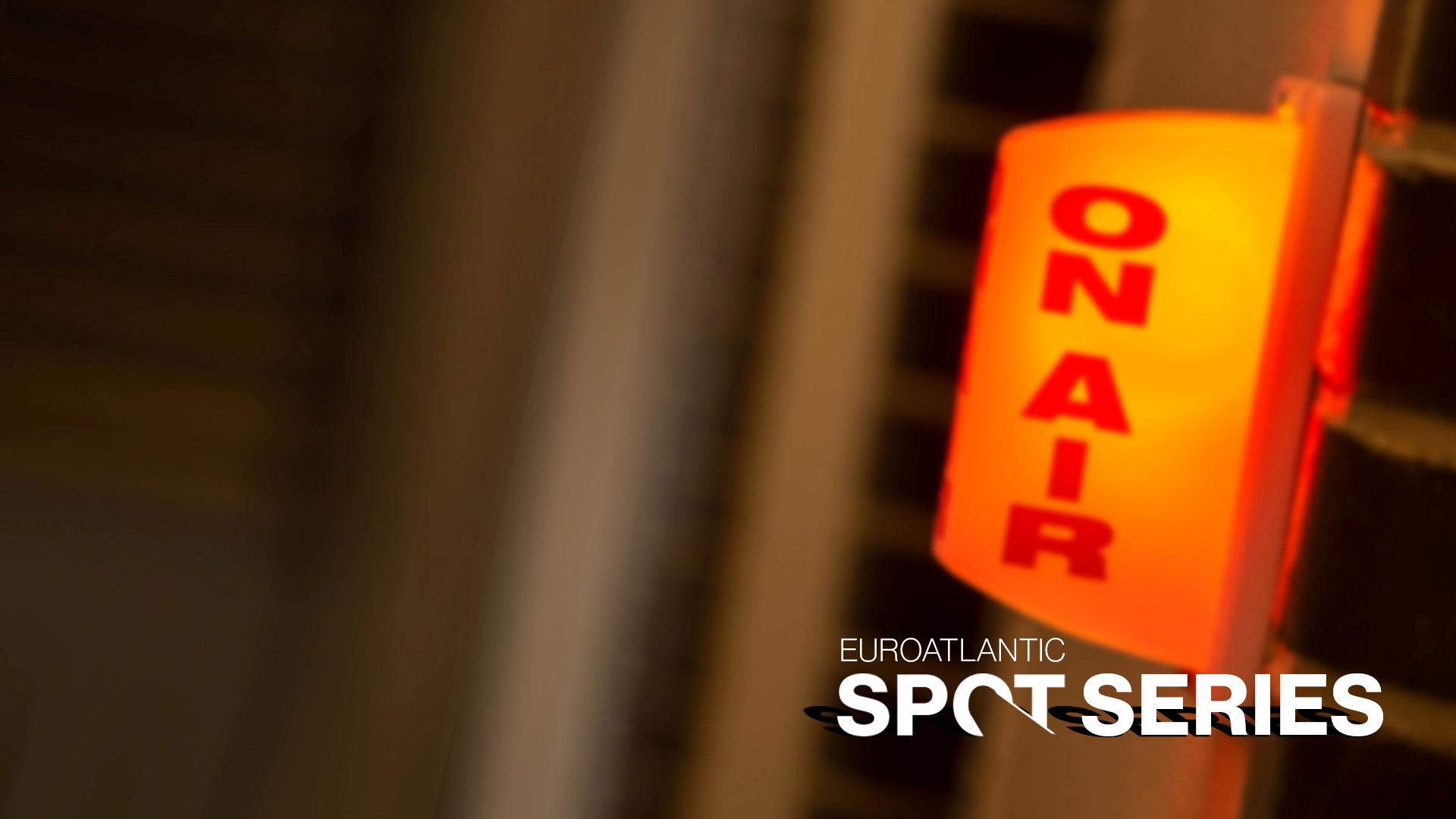 Garmisch-Partenkirchen, Germany, March 2, 2021 - The PfPC has released its second in a series of short talks from leading experts on matters concerning Euro-Atlantic security - "Artificial Intelligence, The Arms Race, and Unintended Consequences". This issue features Dr. Sanjay Goel, Professor of Information Security and Digital Forensics at the University at Albany. In this interview, Dr Goel discusses the potential and some of the dangers of Artificial Intelligence as it relates to the evolution of warfare and he offers a helpful mental model and advice to policy makers as they continue to navigate through the established and fast changing world of artificial intelligence guided weaponry.   
Dr. Goel is a recognized leader in the field of cyber security and is an accomplished researcher, investigator, writer and advisor on Artificial Intelligence and its integration into defense, security and civil management systems.