Description
The EDWG contributes to the professionalization of the officer corps, NCO corps and civilian defence officials of Partner countries with the intent to make their defence education institutions compatible with EuroAtlantic standards and values. The EDWG currently supports thirteen nations. The Working Group's efforts are framed within the context of NATO's Partnership Cooperation Plans (Individual Partnership Action Plans (IPAP), Annual National Programs (ANP), Individual Partnership Cooperation Programs (IPCP), the Education and Training for Defence Reform Initiative (EfR) and the U.S. Office of the Secretary of Defence's priorities for Building Partner Capacity and Defense Institution Building.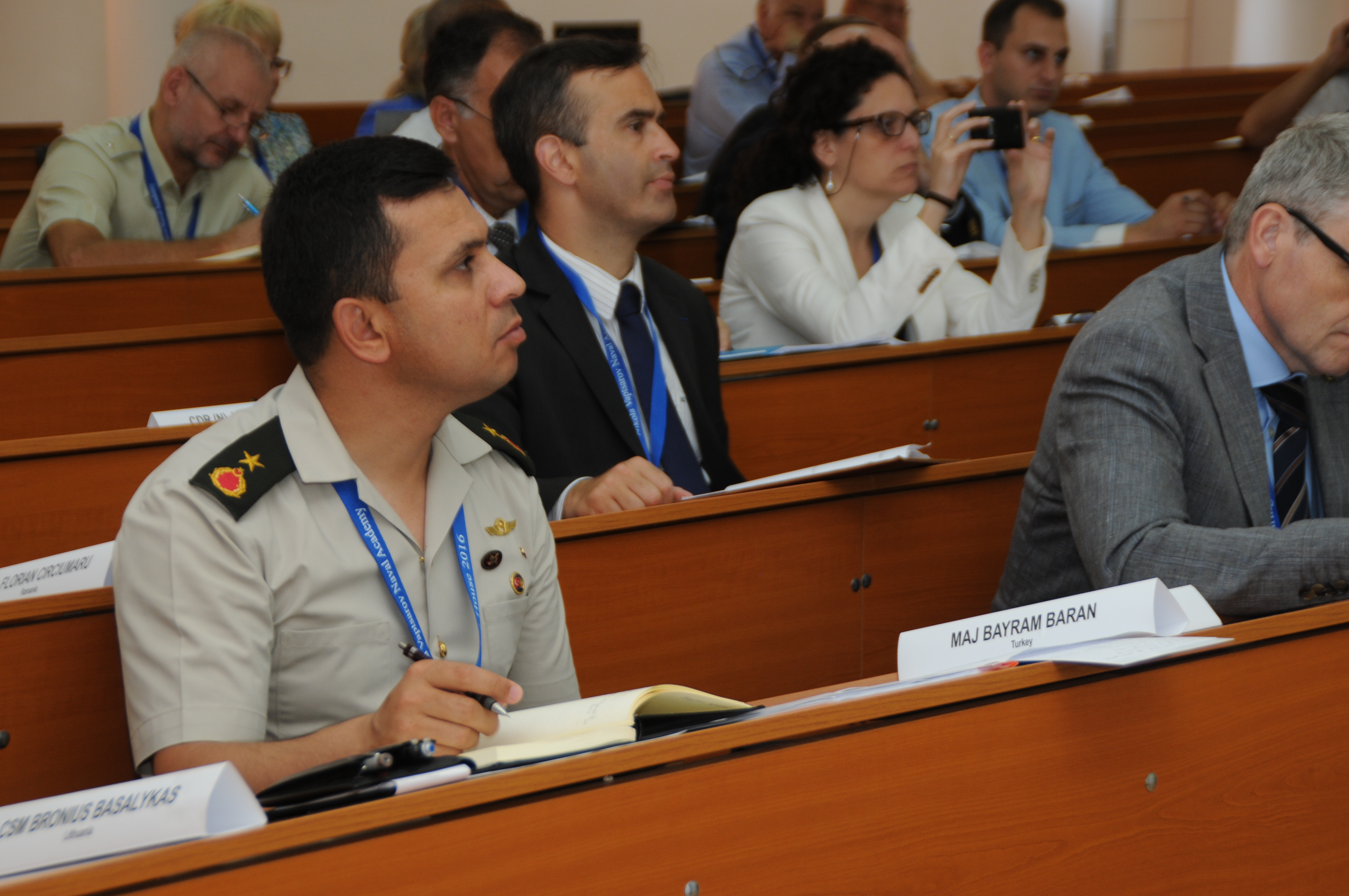 The Working Group focuses on three core elements of partner needs in defence education:
Development of curricula utilized in the education and training of modern armed forces; 2. Teaching and learning methods that match best practices in use in Euro- Atlantic defence education and training institutions, as well as a third additional element in some cases; 3. The organization and administration of military education institutions and systems.
The EDWG conducts three programs within the framework of the country-specific Defence Education Enhancement Program (DEEP) for the defence education institutions in each supported country to execute these elements:  
1. Defence Educator Workshops to assist faculty development.
2. The crafting of Reference Curricula that can be utilized by any of the defence education institutions.
3. NCO education support specifically designed to assist the implementation of the NCO reference curriculum and other associated NCO professional development activity.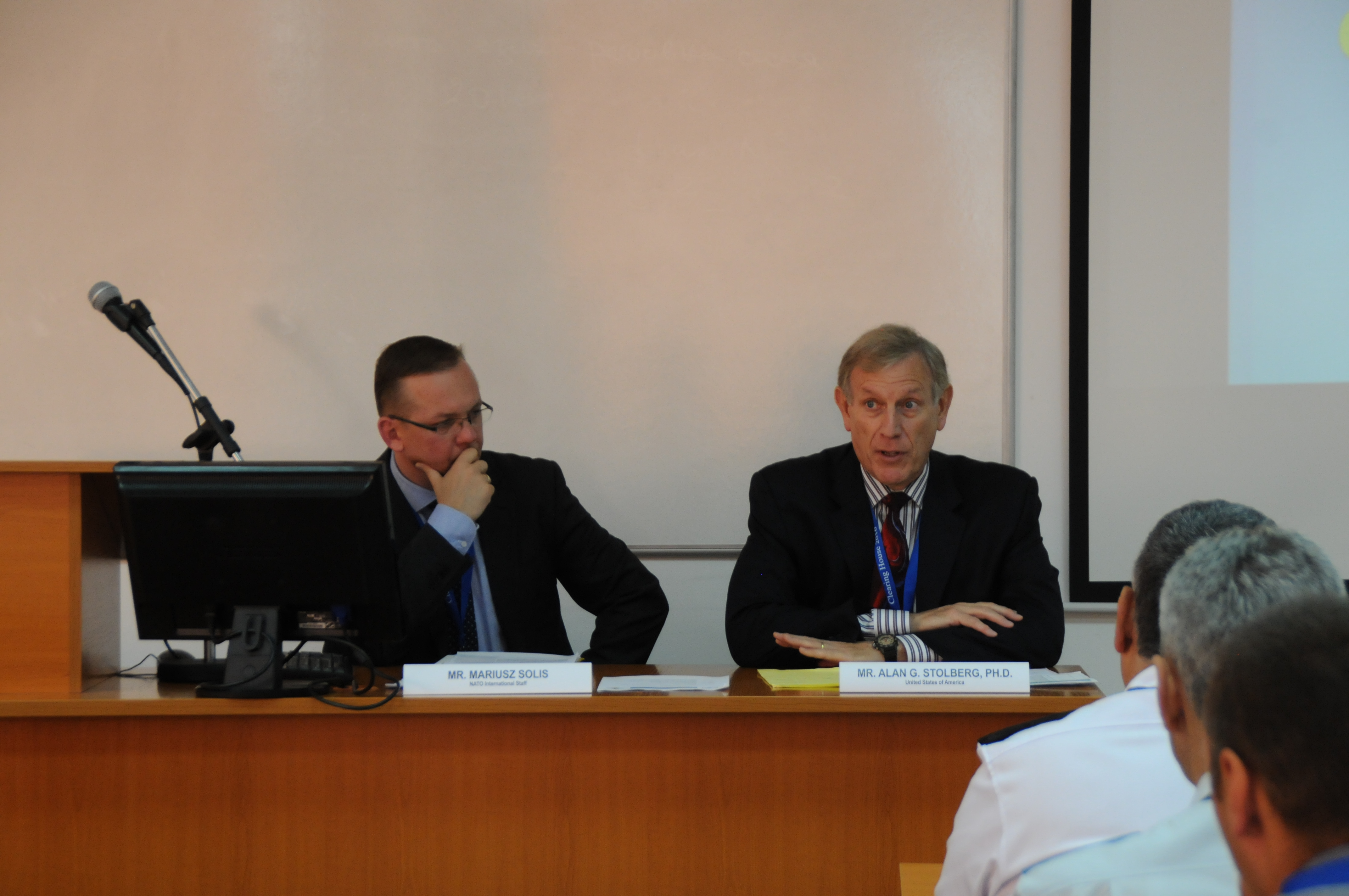 For each participating country currently supported by the PfP Consortium (Afghanistan, Armenia, Azerbaijan, Georgia, Kazakhstan, Macedonia, Mauritania, Moldova, Mongolia, Serbia, Tunisia, Ukraine, and Uzbekistan), the Working Group has established a Defence Education Enhancement Program (DEEP) composed of U.S. and other NATO defence educators. Each DEEP program strives to respond to validated, demand-driven requirements from the partner nation and not on supply-driven availability of subject matter experts. At the same time, the DEEP program will endeavor through dialogue and encouragement to influence supported educators in the direction of the following DEEP objectives: 
• Guide and mentor reforms in professional and military education, both in individual defence education institutions and in a defence-wide holistic approach to professional military education. • Promote learner-centered education to support critical thinking skills and innovative use of instructional technologies. • Encourage and enable the use of modern learning methods that promote both depth of learning and ready application through practice and experience. • Assist in the development of curricula where these methods can be employed in support of partner objectives contained in their Partnership Cooperation Plans with NATO or bilateral arrangements with the U.S.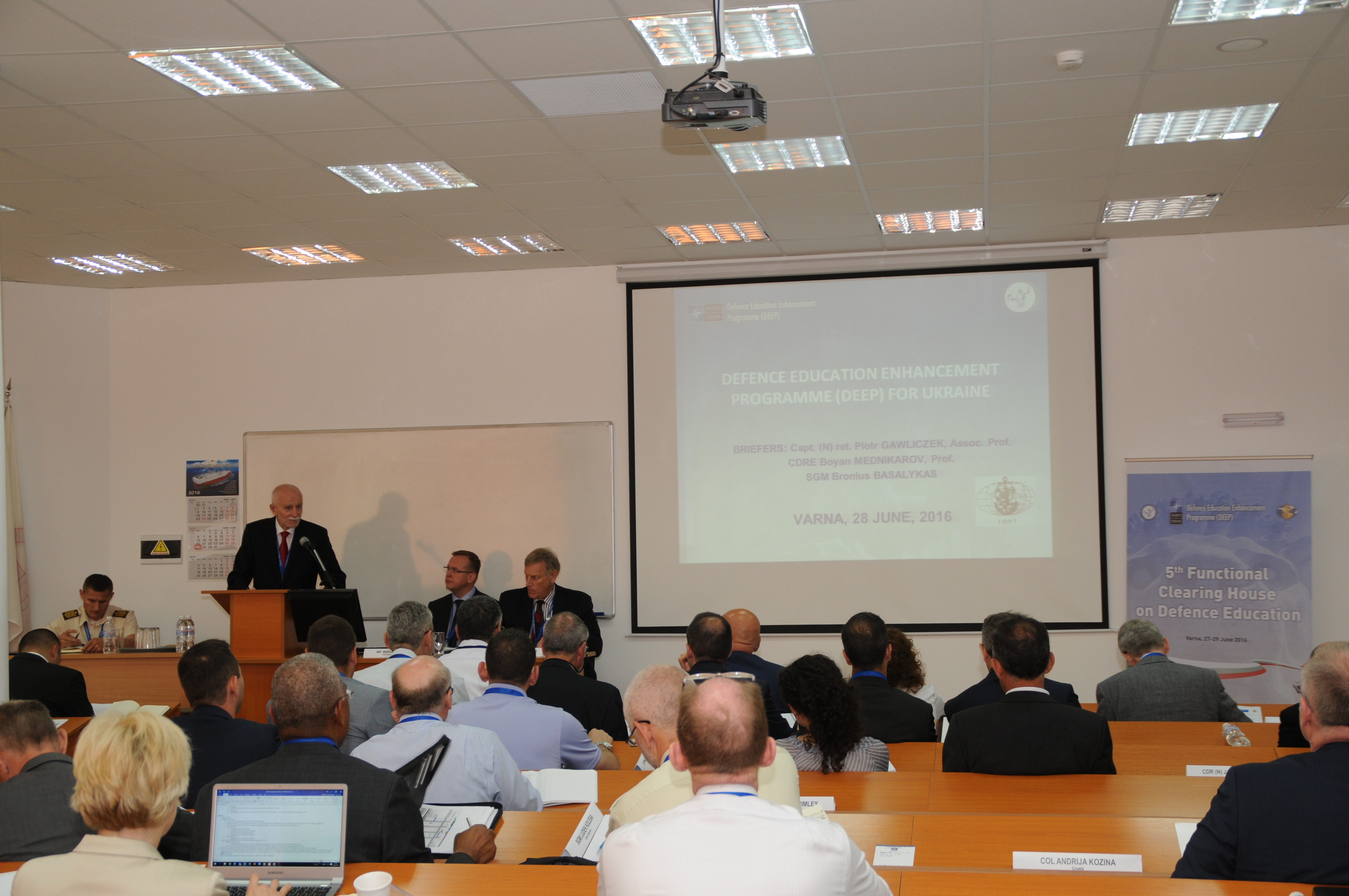 Chair persons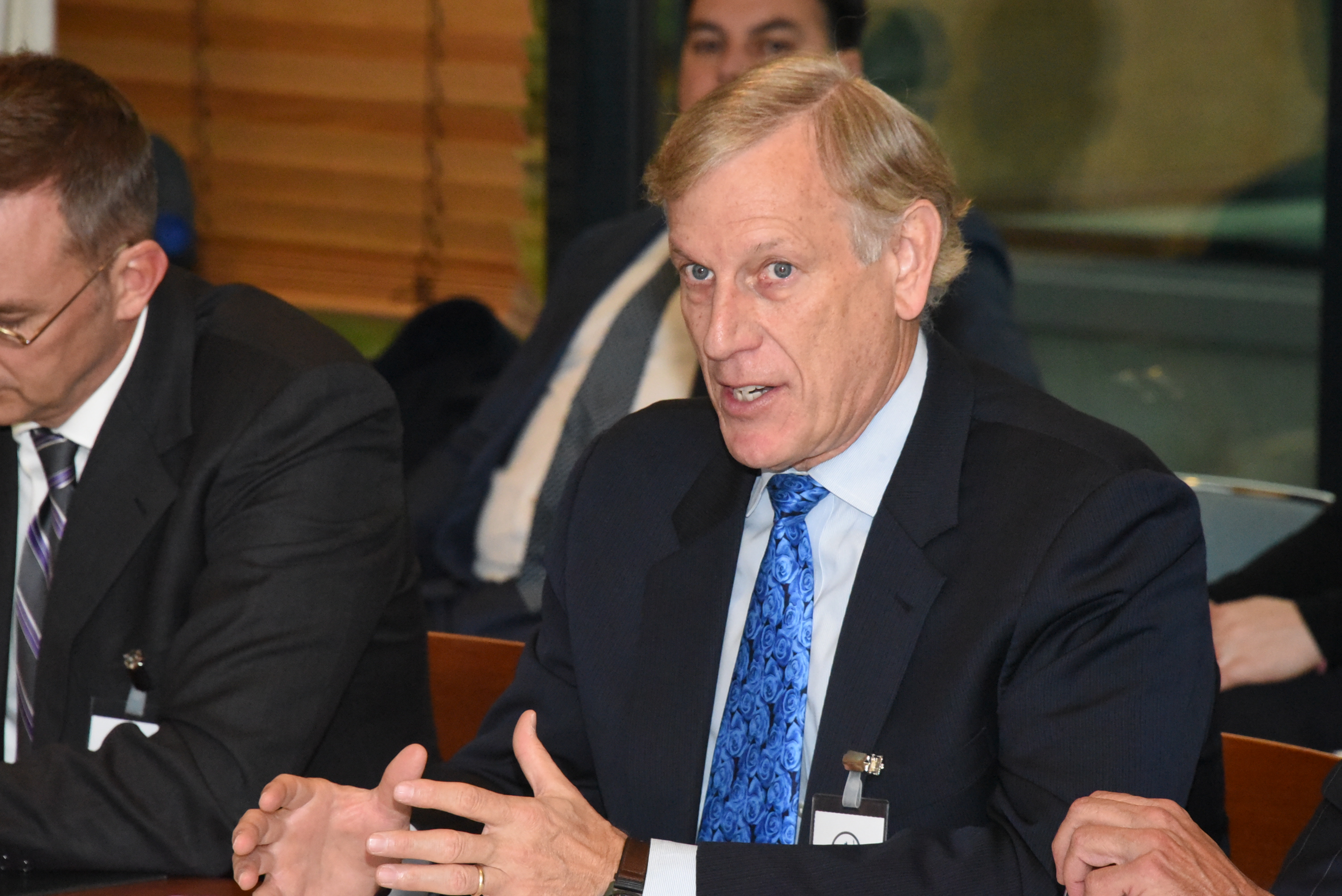 Dr. Alan G. Stolberg (Coordinator, Defense Education Enhancement Program (DEEP), Defense Governance Management Team, RAND Corporation)
Contact
PfPC EDWG Email:

pfpcedwg

[at]

marshallcenter.org

 
PfPC Office Germany:  +49 (0) 08821 750 27 08