EMERGING SECURITY CHALLENGES
Description
The mission of the Emerging Security Challenges Working Group (ESC WG) is to provide a collective professional framework to assess new and complex developments that may impact the security environment. A key objective is to enhance the capacity of decision-makers and policy shapers to identify and respond to emerging security challenges. In terms of goals, the ESC Working Group pursues:
Awareness Raising: Enhancing the awareness and understanding of the character of "emerging security challenges" among NATO nations and partner countries so that commonly perceived threats can be jointly addressed.
Networking: Fostering engagement between NATO nations and partner countries to arrive at common analyses of the challenges and collaborative policies to address them, thereby enabling the exchange of ideas leading to an academic-political ESC network.
Outreach: Developing products such as policy papers and modules for curricula of education of military and civilian leadership.
Defense academies and security policy institutes have precious few resources to study the impact of emerging security challenges. In this regard, the ESC working group helps fill this void by bringing together experts from participating institutes to support developing educational approaches to address these challenges. Additionally, the ESC working group serves to foster new regional and international networks among experts to raise awareness and promote policy formulation.
Chair persons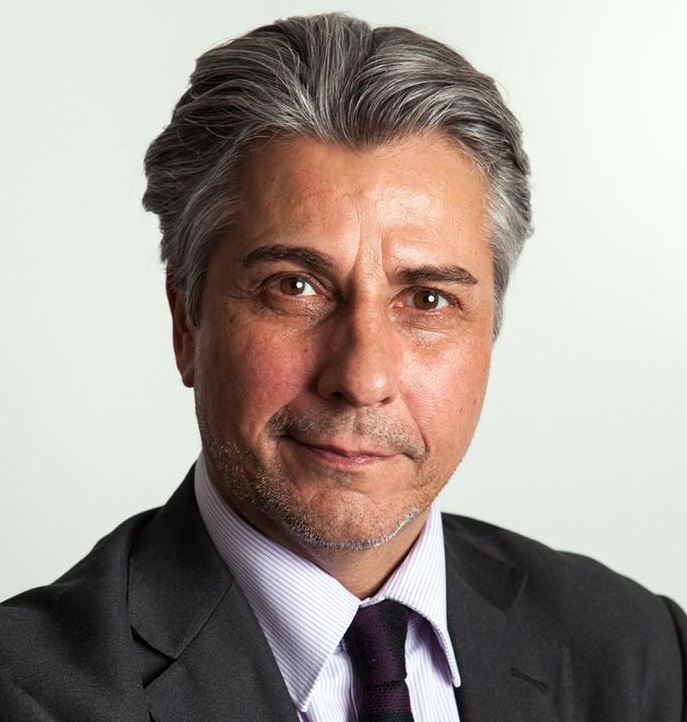 Mr. Michael Gaul (Head, Finance, Headquarters and Personnel Permanent Representation of the Federal Republic of Germany to NATO)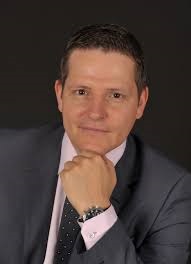 Dr. Jean-Marc Rickli (Cluster Leader, Global Risks and Resilience, Emerging Security Challenges Programme, Geneva Centre for Security Policy)
Contact
PfPC ESC WG Email:

pfpcesc

[at]

marshallcenter.org

 
PfPC Office Germany:  +49 (0) 08821 750 27 08