POLICY RECOMMENDATIONS of the RSSEE SG are available online now
Image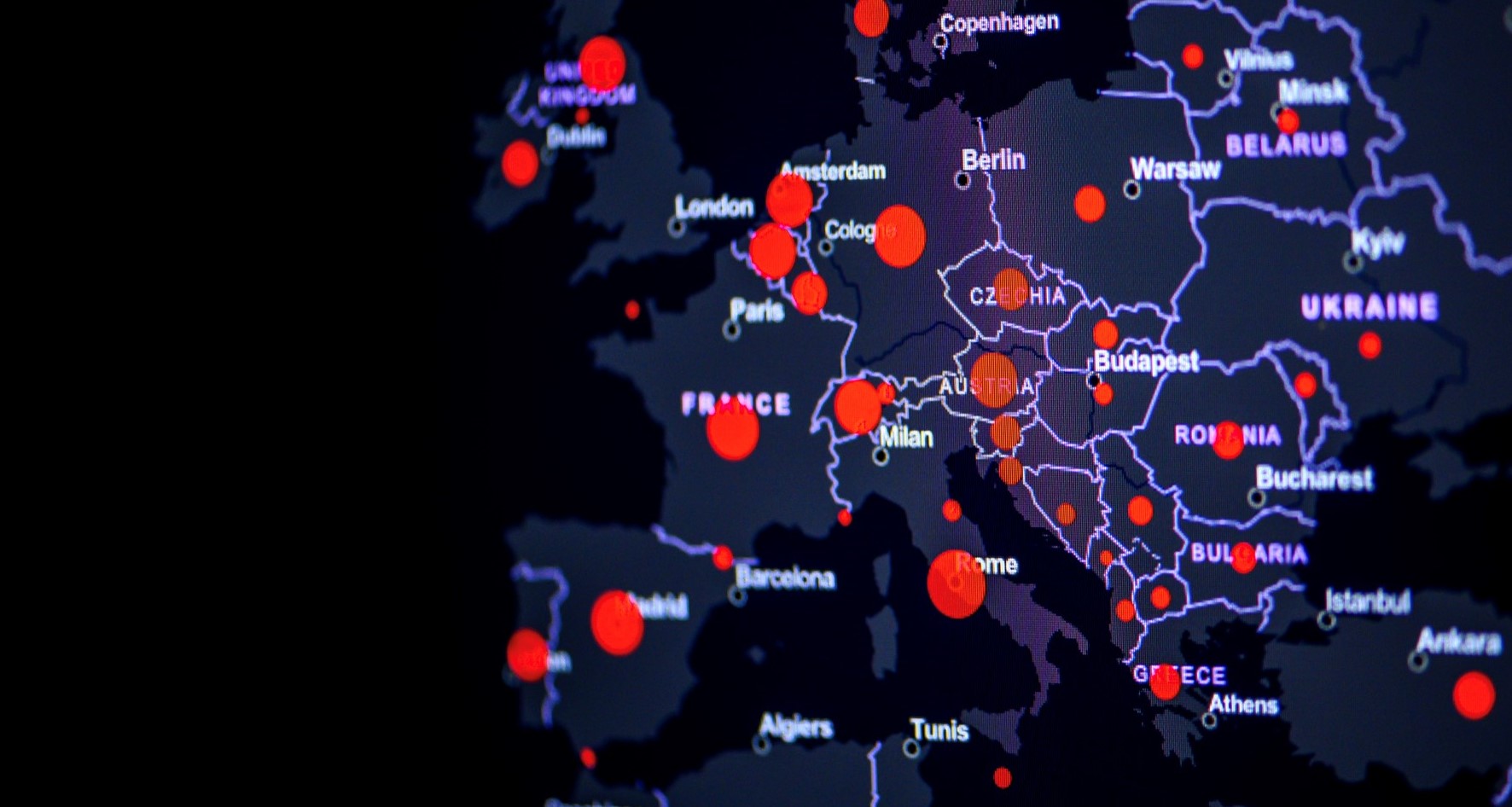 Vienna, Austria, January 22, 2021 The Policy Recommendations of the Regional Stability in South East Europe Study Group (RSSEE SG) are the result of the 2nd Virtual Meeting of the PfP-Consortium, held on 25 November 2020. The Meeting focused on the short and long-term impact to the economy of the Western Balkan countries.
The exponential growth of the COVID-19 pandemic continues to place a heavy burden on the health systems and budgets of the WB countries (Albania, Bosnia and Herzegovina/BiH, Kosovo, Montenegro, North Macedonia and Serbia). Despite major fiscal problems, the countries of the region are expected to start 2021 with a smaller economic contraction of, on average, about minus 5% compared with most EU countries. In the likely event that the pandemic can be gradually pushed back in 2021 with the help of vaccines, regional economic growth of 3-5% is forecast for 2021.
In any case, the WB states will depend on external support for their economic recovery. The European Union's (EU) COVID-19 aid package of € 3.3 billion could play a key role in this context. However, the Vienna Institute for International Economic Studies criticizes the high percentage of loans in this aid package.
You can find the Policy Recommendations in our Publications section or at the Website of the Austrian Landesverteidigungsakademie here.