ADVANCED DISTRIBUTED LEARNING
Description
The Advanced Distributed Learning (ADL)/ Technical Standards Working Group's mission defined in the Strategic Vision for Further Development of the PfP Consortium is to leverage education technologies as a tool to support and promote a collaborative network of defense academies and to facilitate defense education interoperability.
The Group has been working to accomplish its specific tasks: Implement partner nation use of technology and communication capabilities in the area of education and training; Support and develop national Advanced Distributed Learning capabilities and skills; Investigate and support use of modern classroom training including virtual classrooms and blended solutions.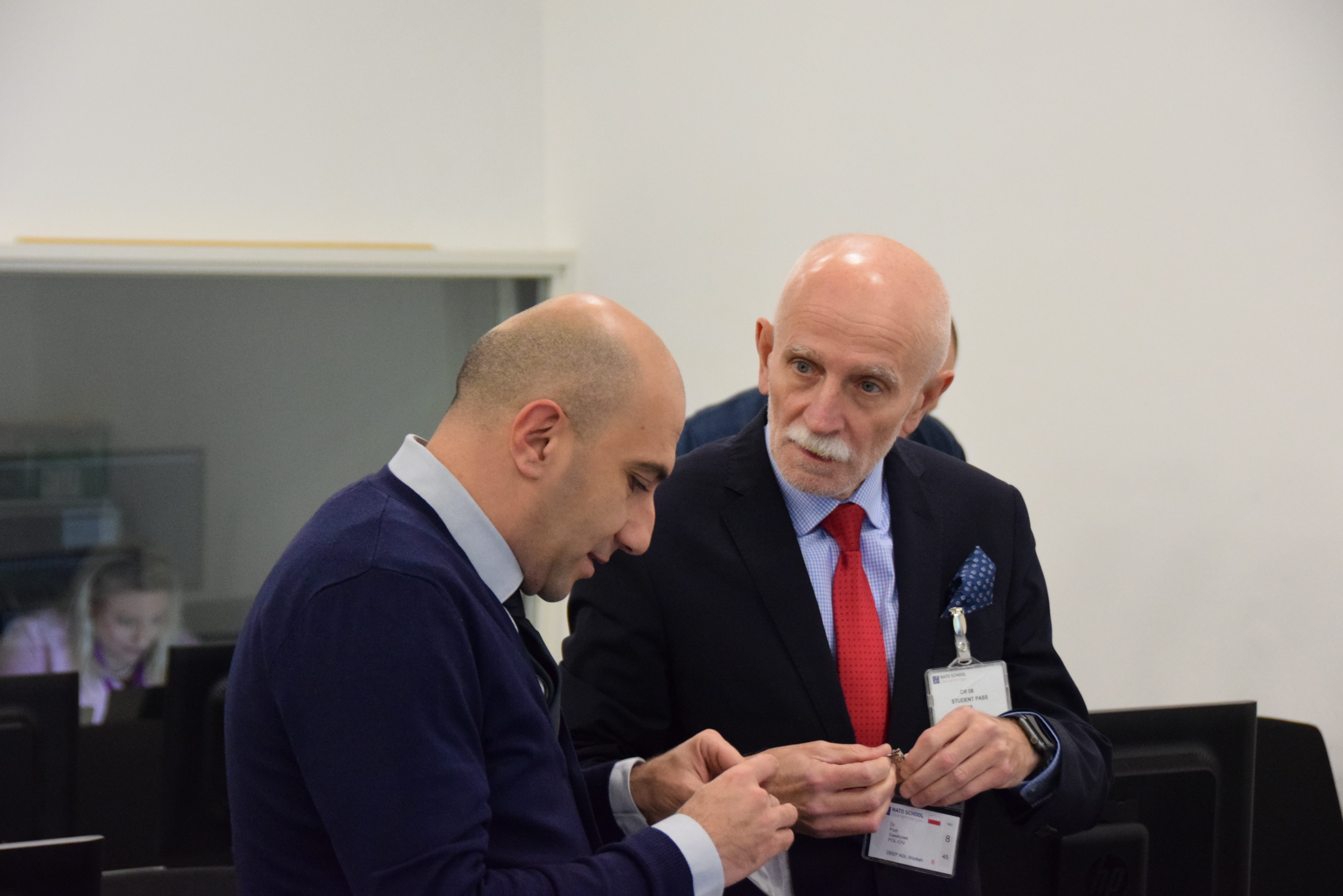 In terms of goals, the ADL/ Technical Standards Working Group seeks to ensure that all interested PfPC countries and institutions know and understand the benefits of using ADL as an alternative/ supplementary approach to education and training; that they have access to free content that focuses on defense and security policy education; that they have access to free open source tools to support content production and distribution; and that they have the opportunity to collaborate in the fields of content production and tool development primarily with a view to lower the individual investments they have to make.
Finally, the efforts of the ADL/ Technical Standards Working Group are specifically focused on "ADL capability building" in countries and organizations that are new to this area. Providing the required infrastructure and expertise is a prerequisite to spreading e-learning and mobile learning content that specifically supports the PfP Consortium's interests.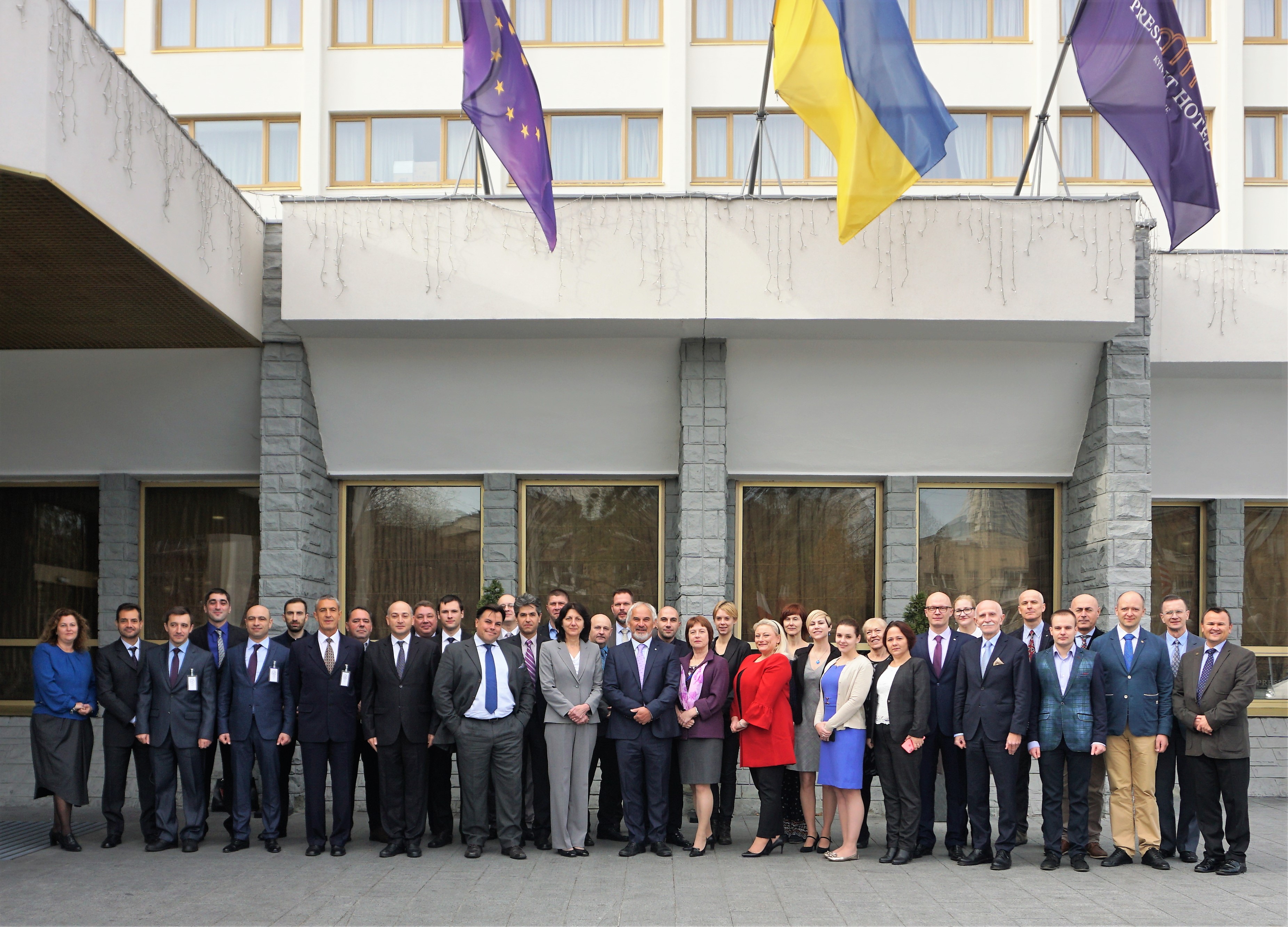 Chair persons
Dr. Greta Keremidchieva (Professor, Language Training Department, Rakovski National Defense Academy)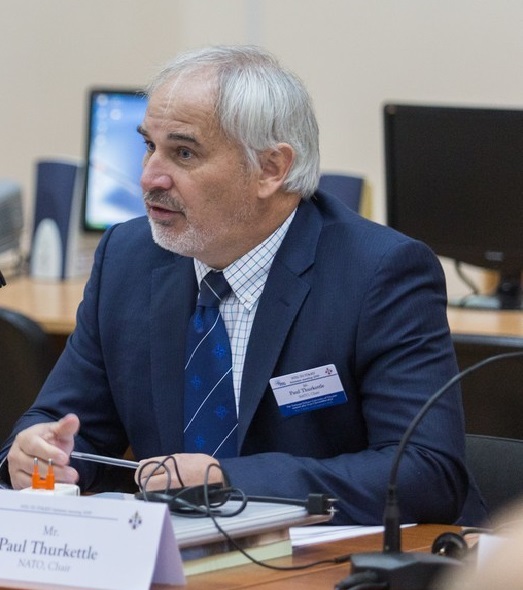 Mr. Paul Thurkettle (NATO ACT HQ)
Contact
PfPC ADL Email:

pfpcadl

[at]

marshallcenter.org

 
PfPC Office Germany:  +49 (0) 08821 750 27 08