PfPC's Annual Report 2019 Now Available Online
Image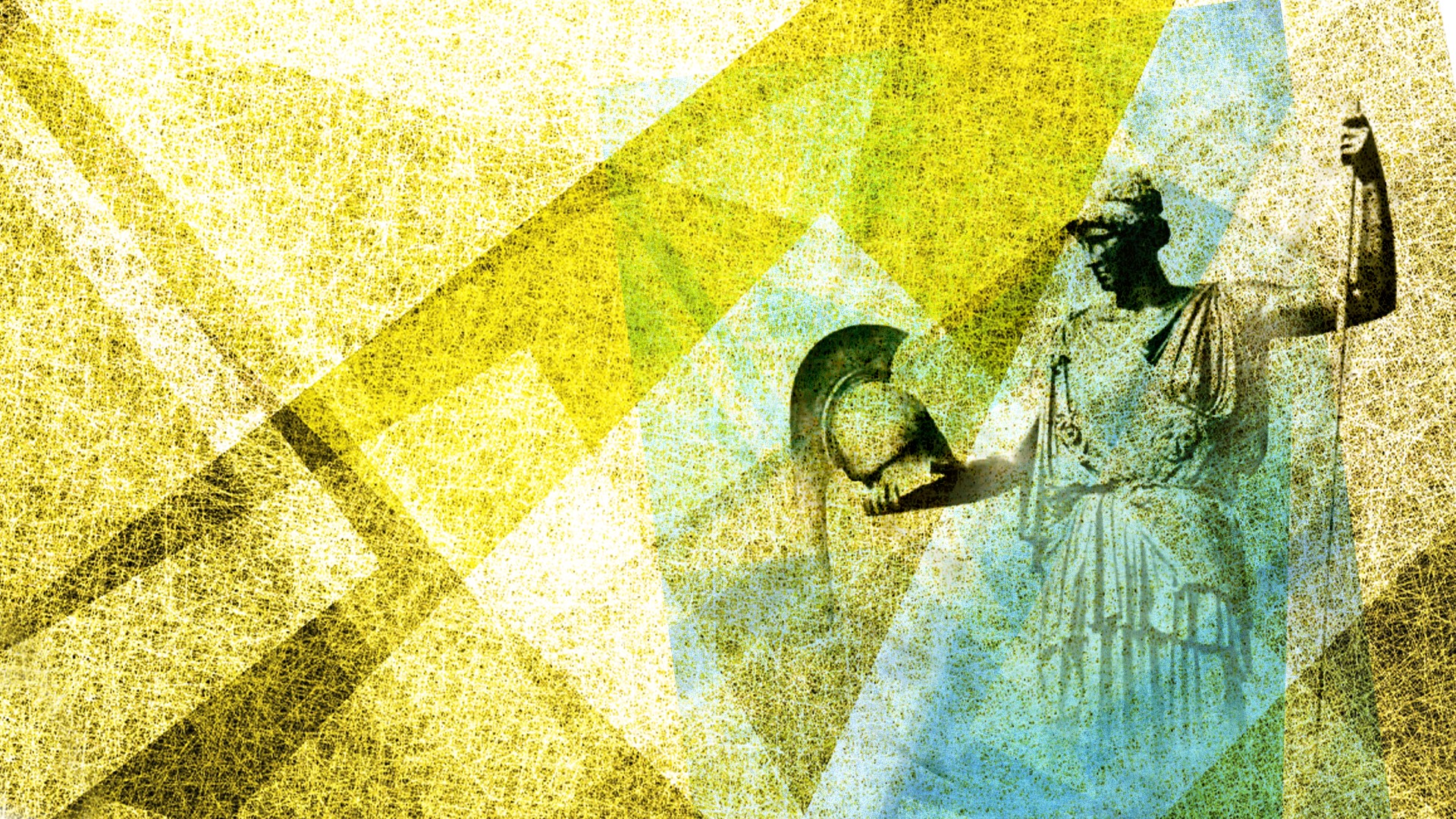 Garmisch-Partenkirchen, Germany, December 21, 2020  - The 2019 Annual Report of the Partnership for Peace Consortium is now available online. Annually published, the Report provides an overview of program activities for all Working- and Study Groups of the Consortium.
It's focused on the highlights, outcomes and achievements as well as the way ahead for each Working- and Study Group. It also reports on the work of the Editorial Board for PfPC's "Connections" Quarterly Journal.
Download the report using the link on the left pane, or click here to visit the PfPC Annual Reports page.