PfPC SSR WG organizes Civil Society Forum on Security Sector Governance and Oversight 2021
PfPC SSR WG organizes Civil Society Forum on Security Sector Governance and Oversight 2021
Image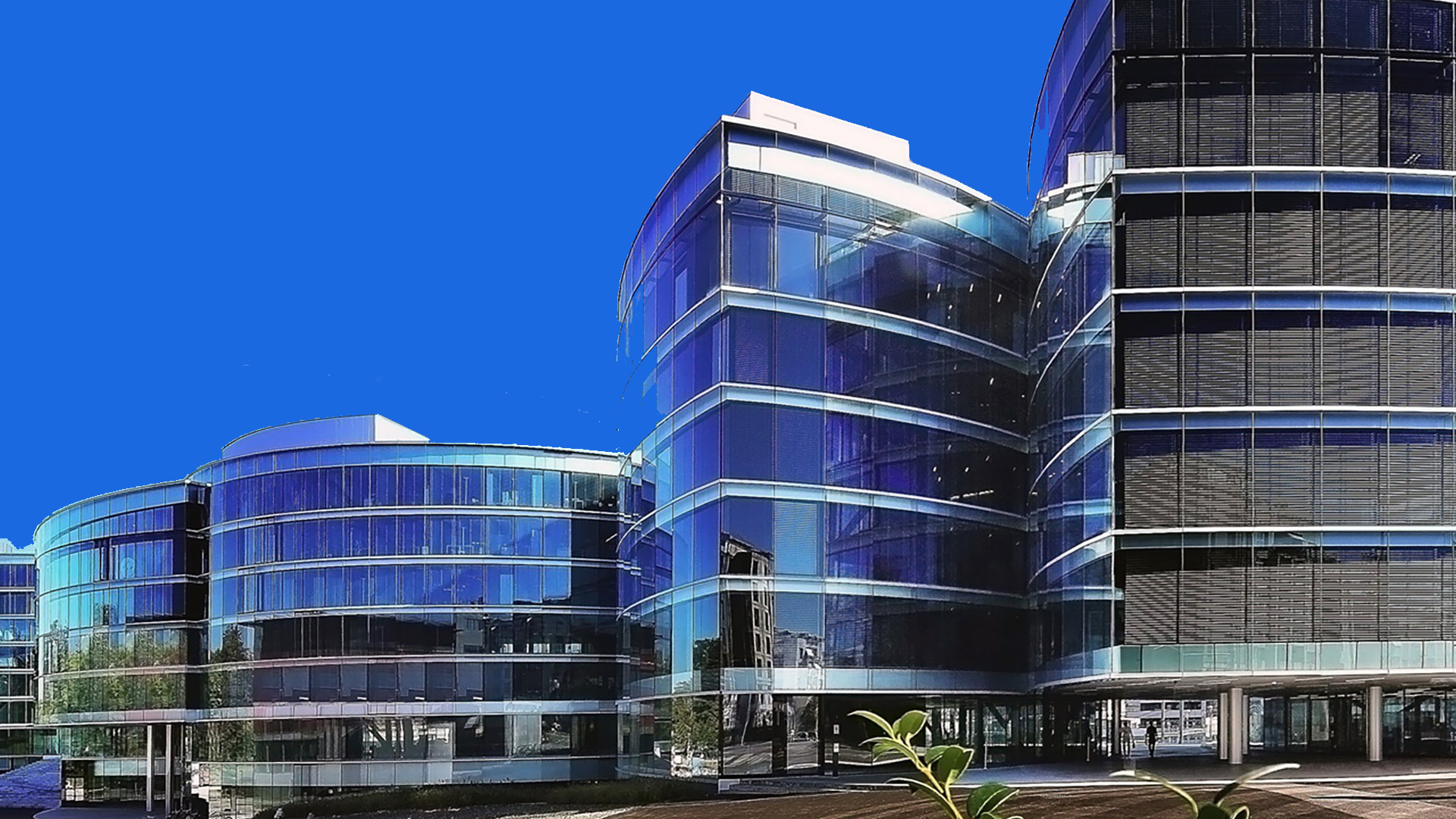 Garmisch-Partenkirchen, 25 March 2021 - From 23-25 March 2021, the PfPC SSR WG has organized in the frame of the Civil Society Forum on Security Sector Governance and Oversight a series of three webinars designed to facilitate an exchange and transfer of knowledge on:
The Rights of Conscripts in the Context of National Emergencies
Civil Society and the Intelligence Community
Complementing Parliamentary Oversight of the Security Sector – The Role of Civil Society
The webinars, which have been organized in close partnership with DCAF – the Geneva Centre for Security Sector Governance - were attended by an average of 30 participants, including senior representatives of leading civil society organizations dealing with defence and security issues in Eastern Europe, the South Caucasus and Central Asia. Presentations by participants and expert speakers addressed, amongst others, the role of conscripts during the Covid-19 pandemic, strategies for how civil society can contribute to intelligence reform processes and strengthen cooperation with parliament in order to enhance oversight of national security sectors.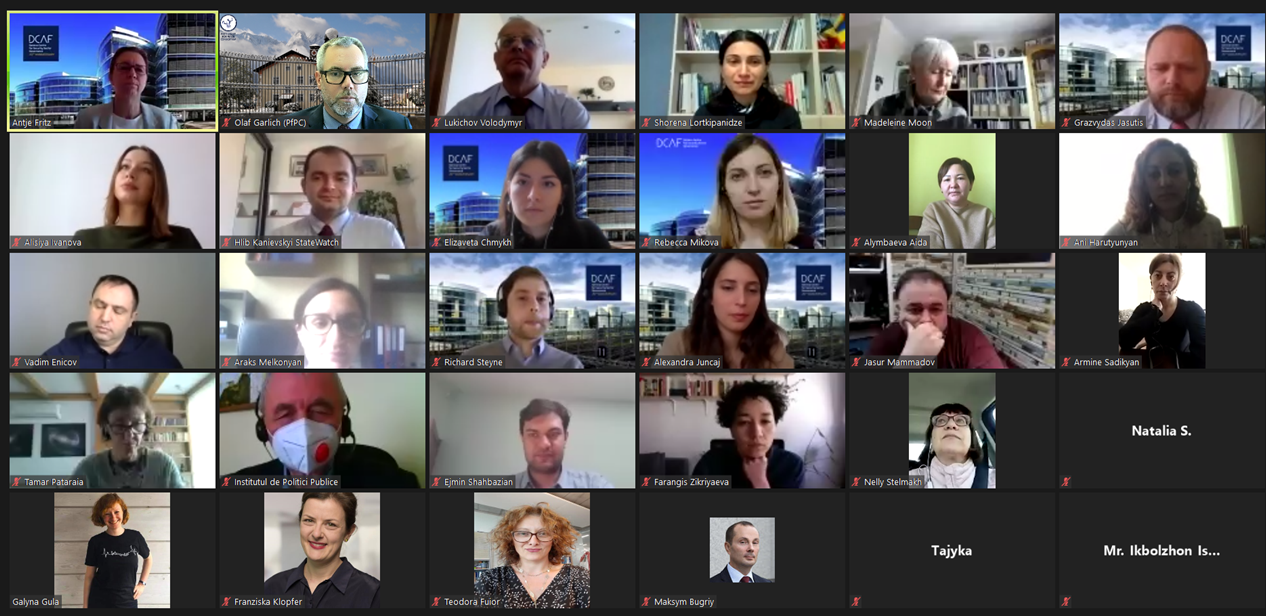 The Civil Society Forum on Security Sector Governance and Oversight has been launched by the PfPC SSR WG in 2019 with the aim to: 
Enhance capacities of CSOs to advocate for and support security sector reform (SSR) processes;

Enable CSOs to identify entry points for SSR programming in their countries and to iden­tify challenges to SSR in the post-Soviet space; and

Enable CSOs to build a network of like-minded institutions for future regional cooperation in the field of security sector reform and governance.
The long-term goal is to enable CSOs to foster an informed exchange between security sector actors and citizens with quality research and advocacy at national and regional levels.
Learn more about the PfPC SSR Working Group here.