PfPC and Austrian National Defence Academy Host Event for the Regional Stability in South East Europe Study Group in Sarajevo
PfPC and Austrian National Defence Academy Host Event for the Regional Stability in South East Europe Study Group in Sarajevo
Image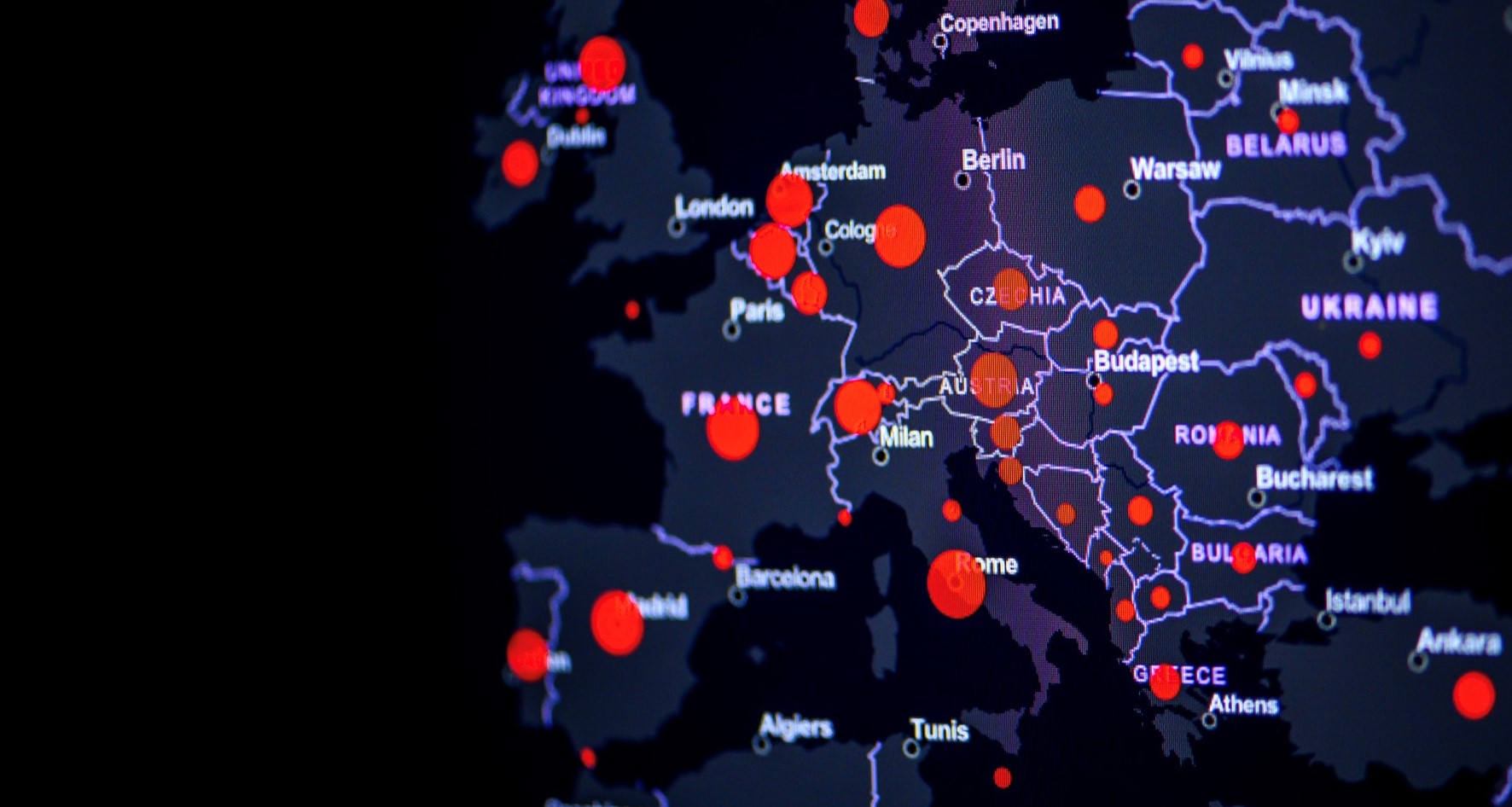 Sarajevo, Bosnia and Herzegovina, 25 September, 2022 - The PfP Consortium of Defense Academies and Security Studies Institutes (PfPC) co-hosted a workshop with the Austrian National Defence Academy, the Austrian Federal Ministry of Defence and the Centre for Security Studies BH, Sarajevo, on the topic of "Democratic Transition and Multi-Ethnicity –Opportunities and Challenges for Bosnia and Herzegovina and its Southeast European Neighbors"
This event brought together 35 security professionals from 12 countries and marked the 43rd workshop of PfPCs Regional Stability in South East Europe Study Group.
It started with a reception, hosted by the Austrian Ambassador to Bosnia and Herzegovina, Dr. Ulrike Hartmann, in the Austrian Embassy  welcoming all participants, experts, and speakers. In addition the Secretary General of the Austrian Federal Ministry of Defence, Dr. Arnold Kammel; the Assistant Minister for International Cooperation, Ministry of Defense of Bosnia and Herzegovina, Mr. Zoran Šajinović; the Commander EUFOR, Major General Anton Wessely (AUT); and the Commander and Senior Military Representative NATO HQ Sarajevo, Brigadier General Pamela McGaha (U.S.) were present at the reception. Dr. Ulrike Hartmann and Dr. Arnold Kammel pointed out the importance of the topic and the long history of Austria and the PfP Consortium in their welcoming remarks.
Over the course of the workshop experts and participants have shared presentations with a focus on:
Bosnia and Herzegovina – current challenges in regard to multiethnicity and democratic processes

Regional experiences in dealing with multiethnicity challenges

Inter-ethnic relations as an issue for neighboring states of the Western Balkans

South East Europe – from a conflict region to a role model of ethnic and religious coexistence and cooperation
The workshop examined specific experiences and approaches of southeast european post-war societies in dealing with their challenges as multi-ethnic and multi-religious countries by discussing:
Have the respective state concepts to multiethnicity contributed to an interethnic balance and thus enabled democratic reform processes, or have ethnic and/or religious identity issues become a permanent obstacle to political and economic upswing and additionally hinder EU integration?
How much does the fact that the majority of Southeast European countries are members of NATO influence interethnic cooperation and regional security development?
How can EU rapprochement and NATO membership be used to improve interethnic relations?
Which positive role models can demonstrate that in the security, political, economic and social spheres South East Europe could evolve from a region of conflict to a model region for ethnic and religious coexistence?
As a result of this workshop, PfPC RSSEE Study Group will draft policy recommendations that will be published in a few weeks by the Austrian Ministry of Defence. Additionally, the presentations and papers of the speakers will be published as a Study Group proceeding in the near future.
You can learn more about the Regional Stability in South East Europe Study Group here.